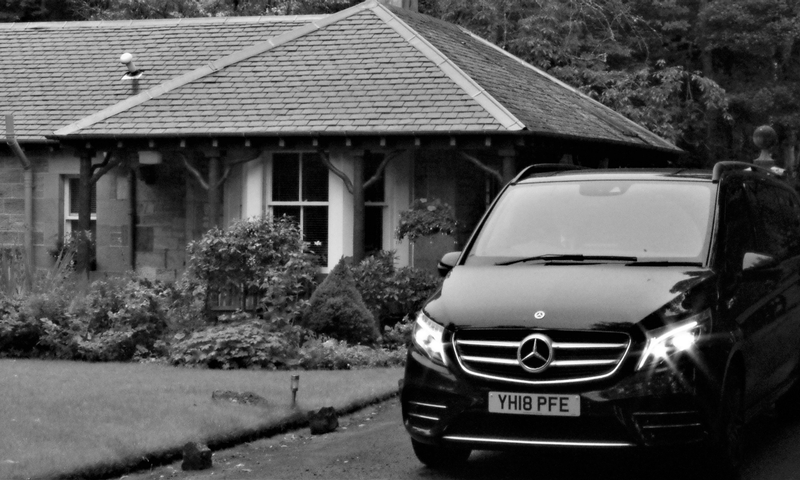 Our Clientele
Independant Business Travelers. DMC Destination Management Companies.
TMC Travel Management Companies. Limo Service and Jet Charter Companies Tour Operators, Travel Agencies, Travel Consultants, Travel Concierge Companies, Independant Leisure Travellers and Independant Business Travellers.
Chauffeur Hire Edinburgh
Transvercia Chauffeur Drive was established in Edinburgh in 2003. It is a growing company but still retains a personal service on every chauffeur hire. Reliability, superior service and comfort are our priorities.
We provide luxury chauffeured cars for all types of occasions. Whether you want to work, rest or play we are at your service in the best cars and with the safest drivers.
Our Vehicles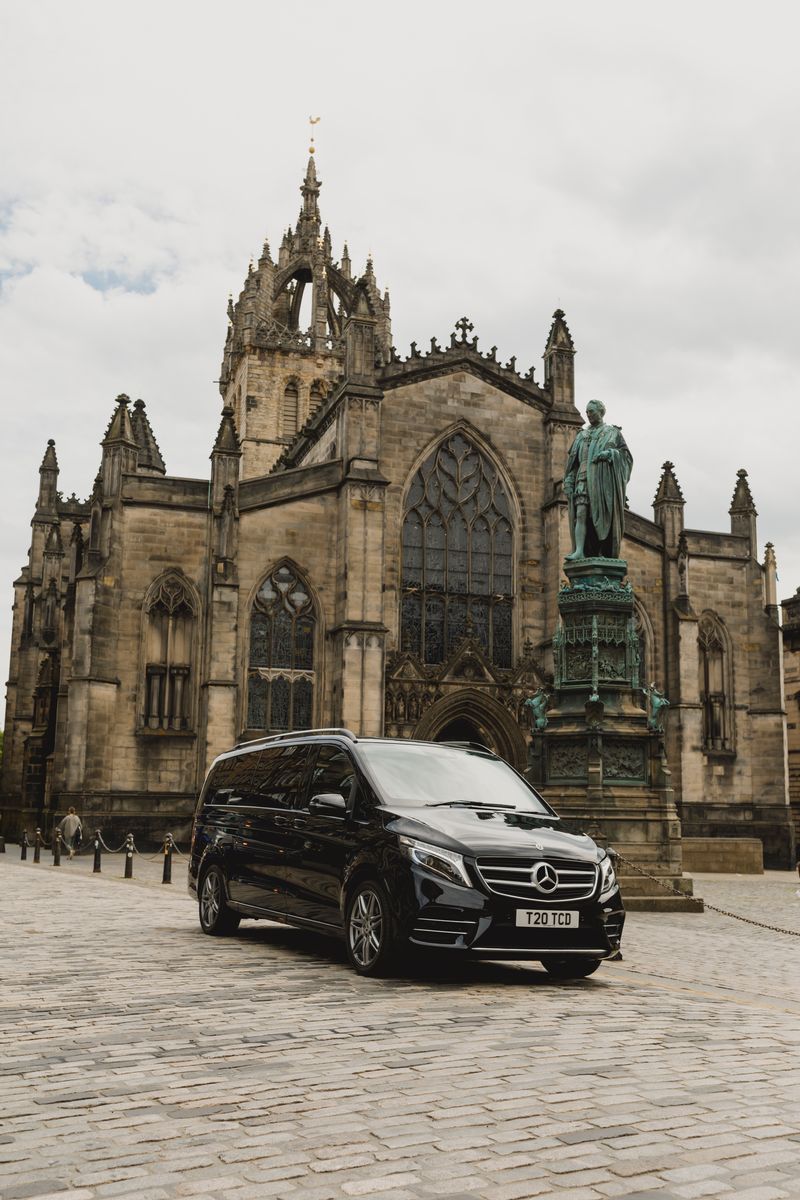 We operate a fleet of top of the range MPV's and Executive saloons. All of our vehicles are equipped to the highest specifications allowing you the room to work and relax while you travel.
Our Chauffeurs
All of our chauffeurs are experienced, smartly dressed and are always professional and discreet, giving top priority to your safety, comfort and convenience.
"Transvercia was the only car service that responded to our last-minute request for '3 Perfect Days' in Scotland – short on time but high on expectations – with the sporting confidence of a company in the business of delivering miracles. With his effortless expertise and attentiveness, Bruce Coates transformed our wishes over a crescendo of days into an improbable confection of Scotland's finest treats. Complete with storied castles and lochs, other-worldly Highlands terrain, a cooperative menagerie of Scotland's famous critters, and sunshine seemingly at his command – Transvercia expertly accomplished what other car services called impossible!"
Monique Sinmao, New York

The services we offer
We offer a range of chauffeur hire services to suit all budgets and tastes. We are 100% reliable and ensure that all your travel needs are met. We are happy to accommodate all special requests. From special occasions to executive travel, Transvercia has the experience and style to make sure that your requirements are fulfilled.