Private Tours of Scotland
Our private tours of Scotland are very popular with national and international visitors. Our chauffeured tours provide amazing luxury coupled with fantastic scenery and interest.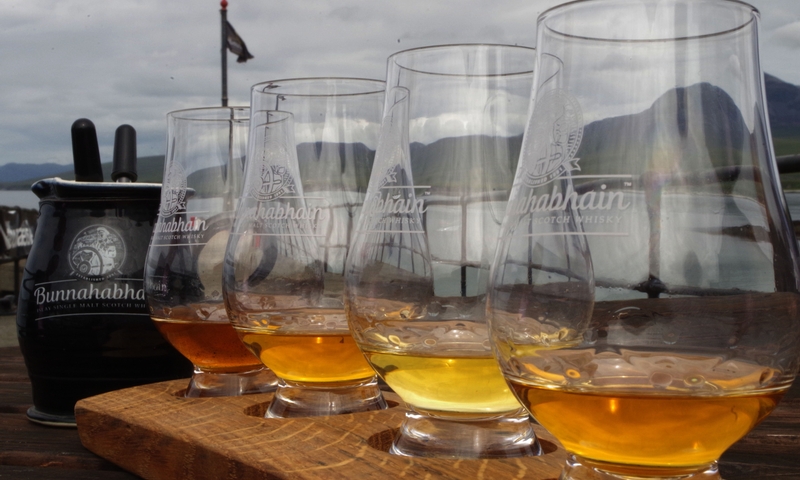 We can tailor the tours to where ever you want or try one of our popular set tours of Scotland. From Edinburgh and the Borders right up to the Highlands and Islands, our service will provide everything you need in terms of scenery and activities.
Whisky Distillery Tours
Our discrete and friendly drivers can take you on a whisky distillery tour or perhaps Scotland's rich history is of more interest. Whatever you desire, we can make it happen. Contact us today to find out more.
"Thank you Transvercia for a memorable private tour of some of Scotland's scenic western islands. Bruce, our friendly, courteous, and knowledgeable driver arranged for the B&Bs where we stayed, coordinated ferry schedules, and recommended local dining establishments and distilleries. Also on our tour he pointed out places of historical and spiritual interest. A great way to sit back and enjoy the beautiful countryside in a comfortable vehicle with a friendly, knowledgeable driver." Don and Nancy Hicks, Boston. U. S. A.
Our Clientele
Independant Leisure Travellers, Tour Operators, Travel Agencies, Travel Consultants and Travel Concierge Companies.