Corporate Chauffeur Services
Visiting Edinburgh or Glasgow to attend an important meeting? Are you an organisation that requires a frequent ground transportation service? We provide one of the best corporate chauffer services in the Edinburgh and Glasgow areas.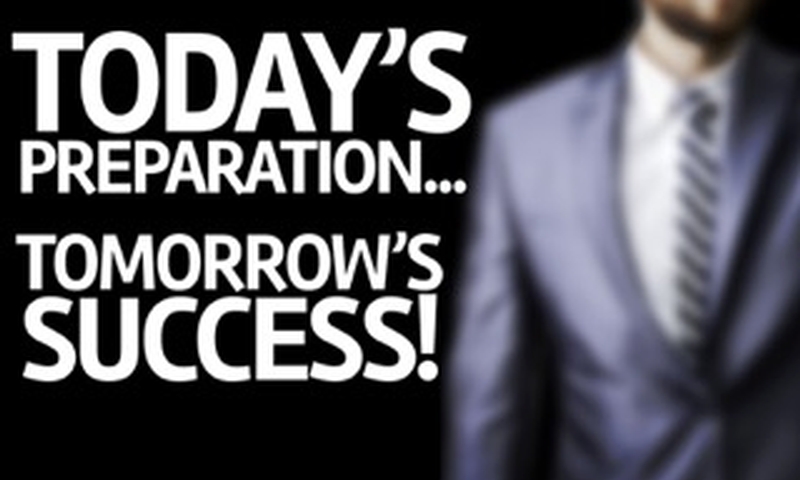 Why Choose us for your Corporate Travel in Edinburgh or Glasgow?
Flexibility: We have a wide range of luxury vehicles to accommodate all needs
Ease of access: Book your car in 3 simple steps through online reservation or give us a call.
Customised Service: Call us to discuss how you want your itinerary personalised.
Extras: complimentary bottled water and tissues.
Free Wi-Fi: Internet access available for FREE in selected cars.
We understand that the nature of your business demands confidentiality and professionalism of the highest order. Our highly knowledgeable and experienced chauffeurs cater to your requirements.
Be it a meeting or an event, you can be assured that your transportation is well coordinated. We do all that we can to ensure you have a smooth ride and help your event be a big success.
Call us today to discuss your requirements.
Our Clientele
Independant Business Travelers.
DMC Destination Management Companies.
TMC Travel Management Companies.
Limo Service and Jet Charter Companies.