Executive Travel
We specialise in executive travel within Edinburgh. If you require executive cars to take you to investment road shows, conferences or events whilst in Edinburgh, we can provide the service you expect.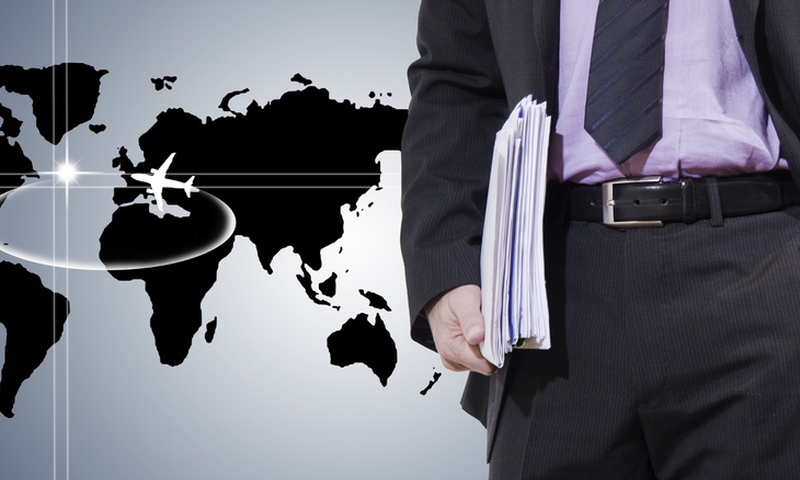 We have many years of experience of executive travel and know what is expected of us. Only our most experienced drivers will be used to transport you to and from your venues. Our fleet of executive cars are luxurious and provide comfort for work and travel.
Hourly As Directed
Transvercia Chauffeur Drive provides hourly as directed services, specially designed to facilitate your requirements.
Point-to-Point Executive Travel
If you need one-way transportation with luxury and style, we will pick you up from any location and drop you off at your destination.
Our Clientele
Independant Business Travelers.
DMC Destination Management Companies.
TMC Travel Management Companies.
Limo Service and Jet Charter Companies.