Transvercia USA - Chauffeur Drive USA
Transvercia Chauffeur Drive has exciting news about extending their chauffeur car service to USA. For those UK travellers who are considering a holiday or business trip to the USA, we have trusted partners in Boston, New York, Washington DC and Miami who can provide chauffeured cars for a variety of services including airport transport and frequent ground travel.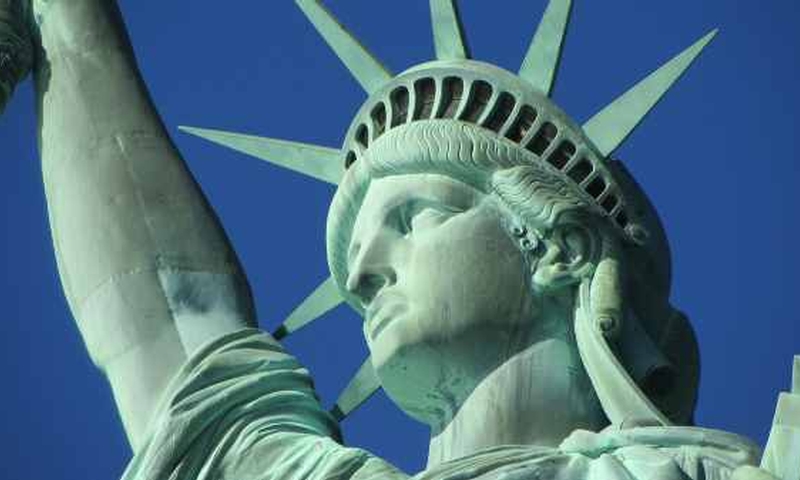 Transvercia Chauffeur Drive specialise in providing a luxurious hassle-free chauffeur service for corporate and private customers. Our staff is hand-picked to provide the ultimate in customer care. We now offer this same level of comfort in the USA.
Chauffeured Drivers for Corporate and Executive Travel USA
For corporate and executive travel within the major USA cities, we have trusted partners who will provide luxurious chauffeured cars. For roadshows and frequent ground travel including airport pickups, our partners will be on hand to provide a discrete professional service.
Our testimonials vouch for the service we offer in the UK, now find out how we can offer an equivalent service in the USA. Get in touch for more details.